Former Ambassador Alves' Biography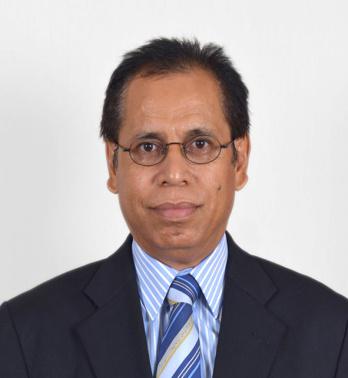 Ambassador Domingos Sarmento Alves was the Ambassador of Timor-Leste to the United States of America. Prior to becoming the Ambassador to the United States, Ambassador Alves worked as Political Advisor to Vice-Minister of Foreign Affairs and Cooperation.
During his carrier as a Diplomat he has also held the position of Ambassador to Japan, Advisor of International Relations to the President, Acting Director of Bilateral Relations in the Ministry of Foreign Affairs, and Acting Chief of Protocol of the President of the Democratic Republic of Timor-Leste.
He is the founder of the Democratic Party (PD) and worked as a Special Representative of RENTIL (National Resistance of the Students of Timor-Leste) during the struggle for the independence of Timor-Leste.
Ambassador Alves has a bachelor degree in Labor and Organizational Psychology, and post-graduate studies on ASEAN and European Union Institutions from Portugal. He speaks fluently in Tetum, Bahasa Indonesia, Portuguese, and English and speaks basic Spanish. Ambassador Alves is married and has one daughter.