Previous Ambassador's Profile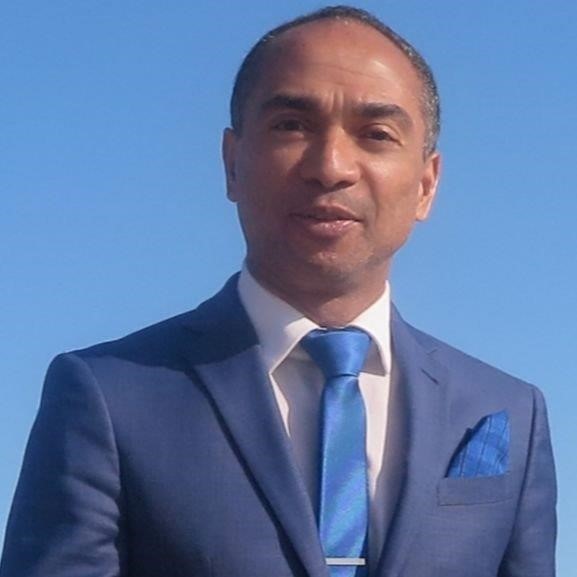 His Exellency Isílio Coelho
Former Ambassador of the Democratic Republic of Timor-Leste
Ambassador Isílio António de Fátima Coelho da Silva (Isílio Coelho) was the previous Ambassador of the Democratic Republic of Timor-Leste (Timor-Leste) to the United States of America.
Prior to that position, he served as the Acting Secretary General of the Ministry of Foreign Affairs and Cooperation (MFAC) of Timor-Leste, and concomitantly held the position of Director General for Bilateral Affairs of this Ministry. Prior to these positions, he served as Ambassador Extraordinary and Plenipotentiary of Timor-Leste to Japan. Before taking up this Ambassadorial post, he served as Director General for External Relations of MFAC; Director for the Department of Bilateral Affairs; Chargé d'Affaires of Timor-Leste Embassy to the Holy See (Vatican), Rome, Italy; Deputy Head of Mission to Timor-Leste Embassy in Lisbon, Portugal; Director of Public Relations and concurrently Director of State Protocol (Chief of State Protocol) of the MFAC.
He has lectured on Post Conflict Countries – Reconstruction & State Building at Nanzan Catholic University, and Meiji University, in Japan; Integration of National Economy, Security & Political Interests in Foreign Policy at National University of Timor-Leste; Foreign Policy – Reciprocal Benefits from Bilateral Cooperation at Dili University of Timor-Leste; and State Protocol at National Institute of Defense of Timor-Leste.
Ambassador Coelho received his Master of Science (MSC) of International Security and Global Governance from the University of London (Birkbeck College), United Kingdom, and his Bachelor of International Relations and Political Science from the State University of Nova Lisboa (Universidade Nova de Lisboa), Portugal.
Ambassador Coelho's mother tongue is Tetum, while fluent in Portuguese, English and Indonesia; intermediate conversation in Japanese, and basic knowledge of Spanish and French.
He was born on September 29, 1968, in Timor-Leste.