Welcome Remarks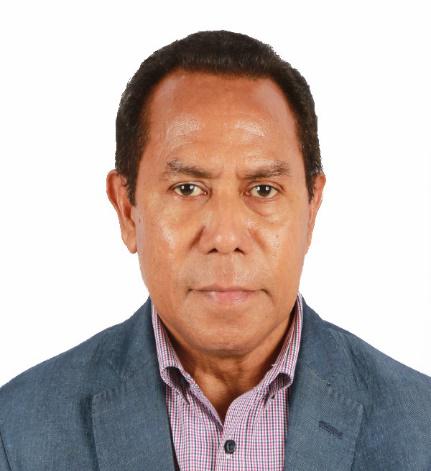 Chargé d'Affaires, Antonito de Araújo
Welcome to the official website of the Embassy of the Democratic Republic of Timor-Leste (East Timor) to the United States of America in Washington, D.C.
On May 20, 2002, after 25 years of Indonesian occupation and four years under a United Nations protectorate government, Timor-Leste became the newest country of the 21st century and the youngest in Southeast Asia.
This website provides up-to-date information about Timor-Leste including culture, economy, travel information, investment opportunities, consular affairs and links to various official sites.
So, please enjoy surfing. Should you have any questions please do not hesitate to contact our embassy in Washington, D.C.
Sincerely yours,
Antonito de Araújo
Chargé d'Affaires