News Items
U.S. Secretary of State Kerry Congratulates Timor-Leste on 12th Anniversary of Independence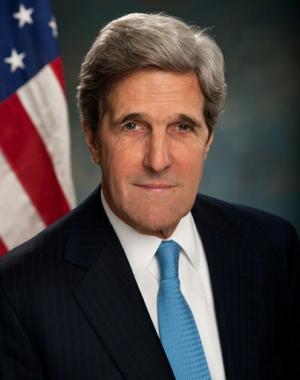 On the Occasion of Timor-Leste's Restoration of Independence Day
Press Statement
John Kerry
Secretary of State
Washington, DC
May 19, 2014
On behalf of President Obama and the American people, I send my warmest wishes and congratulations to the people of Timor-Leste as you celebrate the 12th anniversary of your independence this May 20.
This day commemorates an important moment in history for all those who cherish liberty, for it marks the birth of a new, peaceful, and democratic nation, born of the sacrifice and determination of the Timorese people.
Since becoming the first new nation of the 21st century, Timor-Leste has distinguished itself by championing new development approaches for post-conflict states. It is a global advocate for human rights and democracy and has led by example, most recently, in laudable efforts to support free and fair elections and help build a brighter future in Guinea-Bissau.
Timor-Leste is a strong partner and a valued friend. May the year ahead bring you continued peace and prosperity and may it further strengthen the ties between our countries.
Link to original statement: http://www.state.gov/secretary/remarks/2014/05/226289.htm